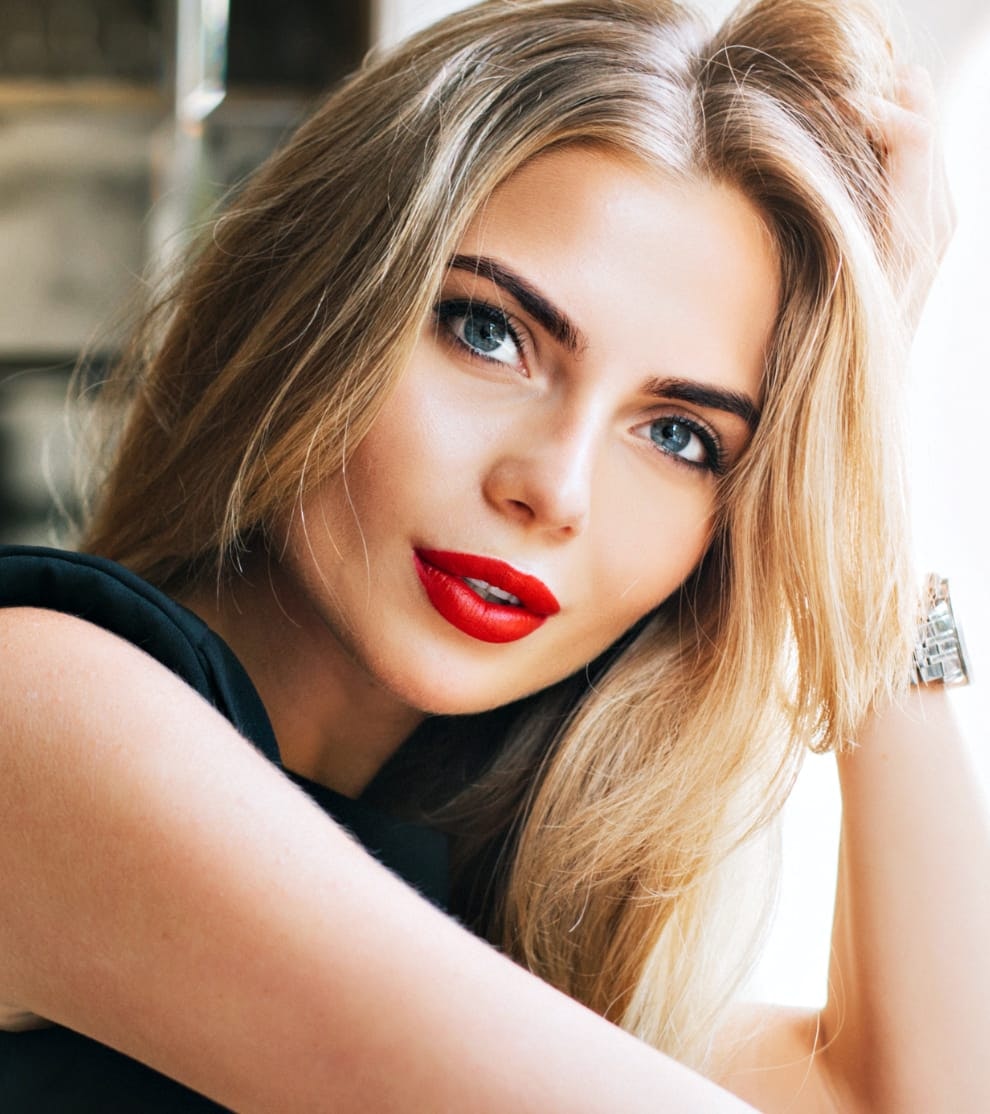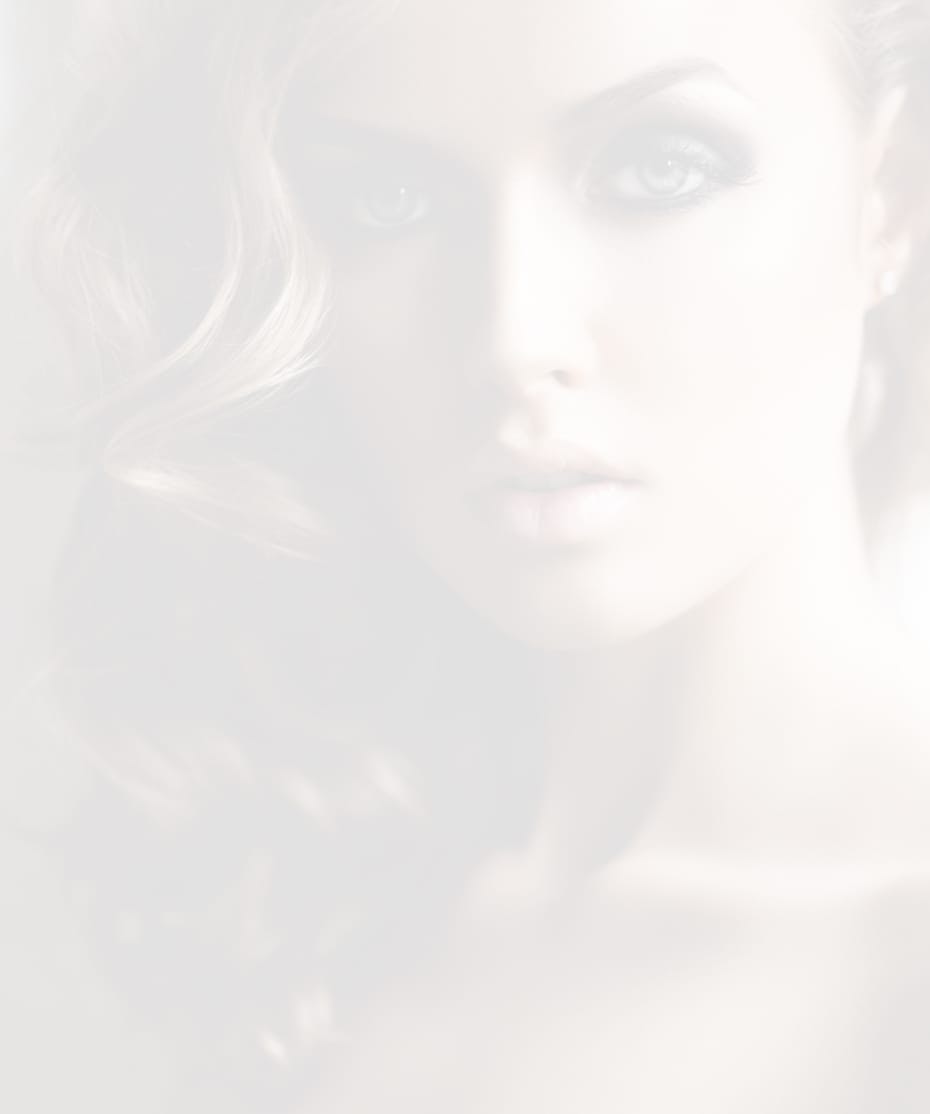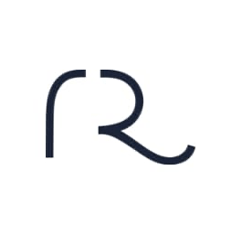 Experience.
Consistency.

Results

Dr. Nik Rana, a leading McKinney facial plastic surgeon, brings a decade of experience in understanding the finer, delicate intricacies of facial cosmetic and plastic surgery. He founded this practice to create a safe space where men and women can explore their aesthetic goals, refresh and rejuvenate their appearance, and ultimately improve their lives. He is here to deliver results that you have been searching for… where everyone will notice but no one will know.

Learn More
About
Dr. Rana
Dr. Rana's commitment as a facial plastic surgeon in Frisco and McKinney lies with the goals of every patient who comes through his door. He'll work closely with you to learn about your personal concerns and aesthetic goals, developing customized treatments and procedures that are tailored to your specific ideals.
Learn More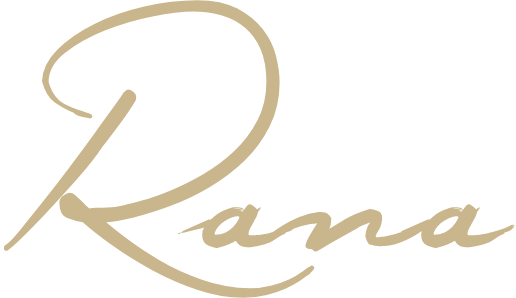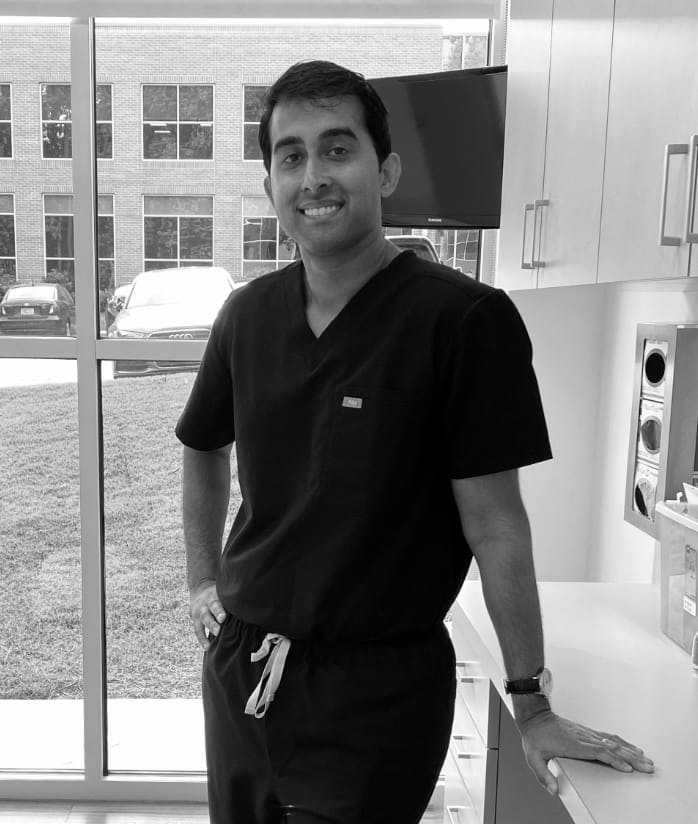 Nik Rana Md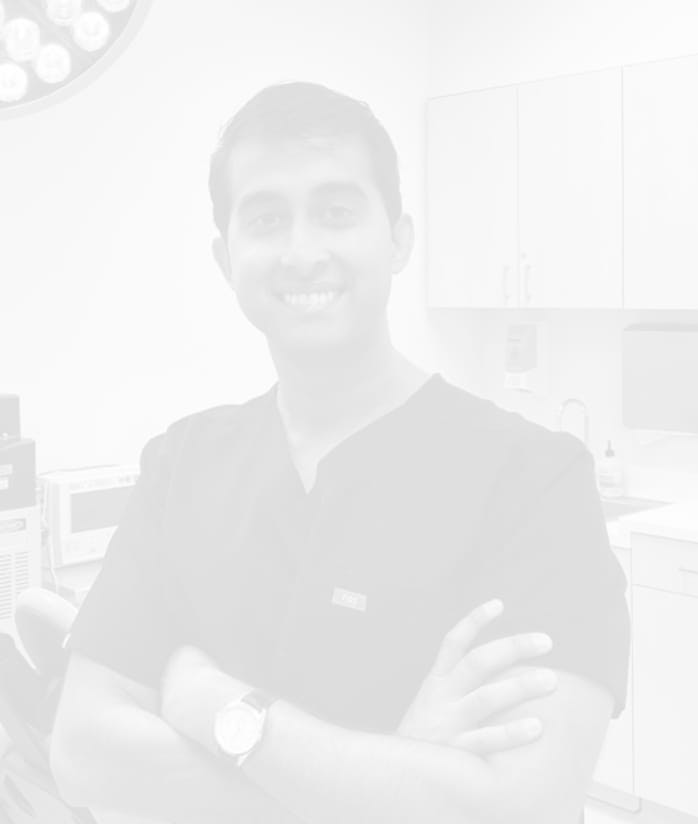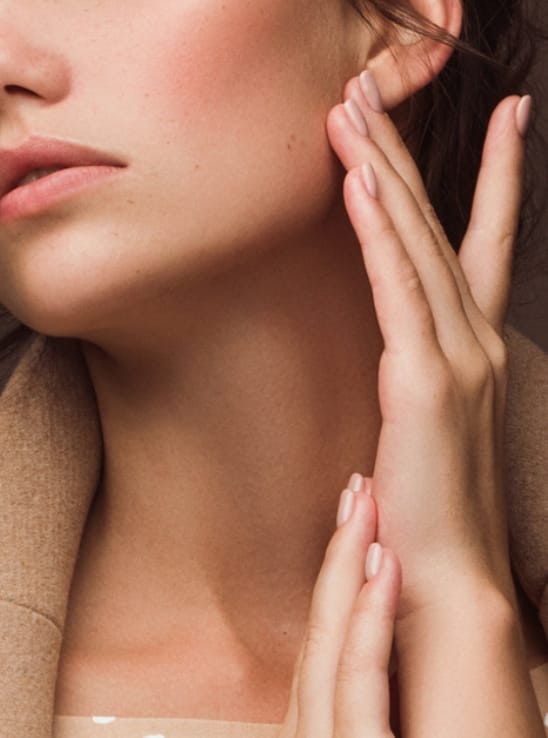 Face & Neck
It's nearly impossible to overstate how intricate and complicated surgery of the face and neck can be, which is exactly why Dr. Rana offers you the full breadth of his training and experience. Feel comfortable and breathe easy, knowing that his extensive experience and vast understanding of face and neck surgery mean you'll absolutely love your results, no matter what.
View All
Nose
Your nose is one of the prominent and most readily-noticed aspects of your face, and its impact on your sense of facial symmetry and harmony is incredibly important. Trust in Dr. Rana's finely-tuned understanding of facial structures, and the aesthetic approach he brings to each and every one of his facial cosmetic procedures. At Rana Facial Plastic Surgery, we don't operate on a one-size-fits-all approach. We'll tailor your procedure to your specific goals, crafting the results you know you deserve.
Eyes
You want to see the world clearly, which means it's important that the world sees you for who you are as well. Your eyes have a tremendous impact on your face's sense of harmony and symmetry, and Dr. Rana understands how important various types of eye surgery can be when it comes to restoring your quality of life. At Rana Facial Plastic Surgery, we offer a variety of surgical procedures to refresh and rejuvenate the eyes, restoring you to your full cosmetic and functional potential.
Hair
Youthful, voluminous hair speaks volumes, which is why Rana Facial Plastic Surgery is ready to help you with a number of treatments that can help you enjoy beautiful, lush hair. From platelet rich plasma treatments crafted from your own natrually-produced growth factors, to precision hair transplantation surgery, we have several different ways to help you achieve the look you've always been looking for.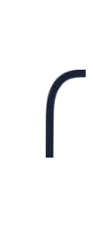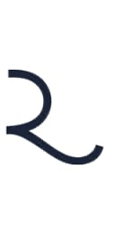 Non-Surgical
Not every cosmetic procedure needs to bring with it the frustrating recovery period that often accompanies an invasive cosmetic surgery. At Rana Facial Plastic Surgery, we offer a number of non-surgical, minimally-invasive procedures, each of which can help you to love the way you look without requiring that you take too much time out of your day to day life. Set up your consultation to learn about our non-surgical options today!