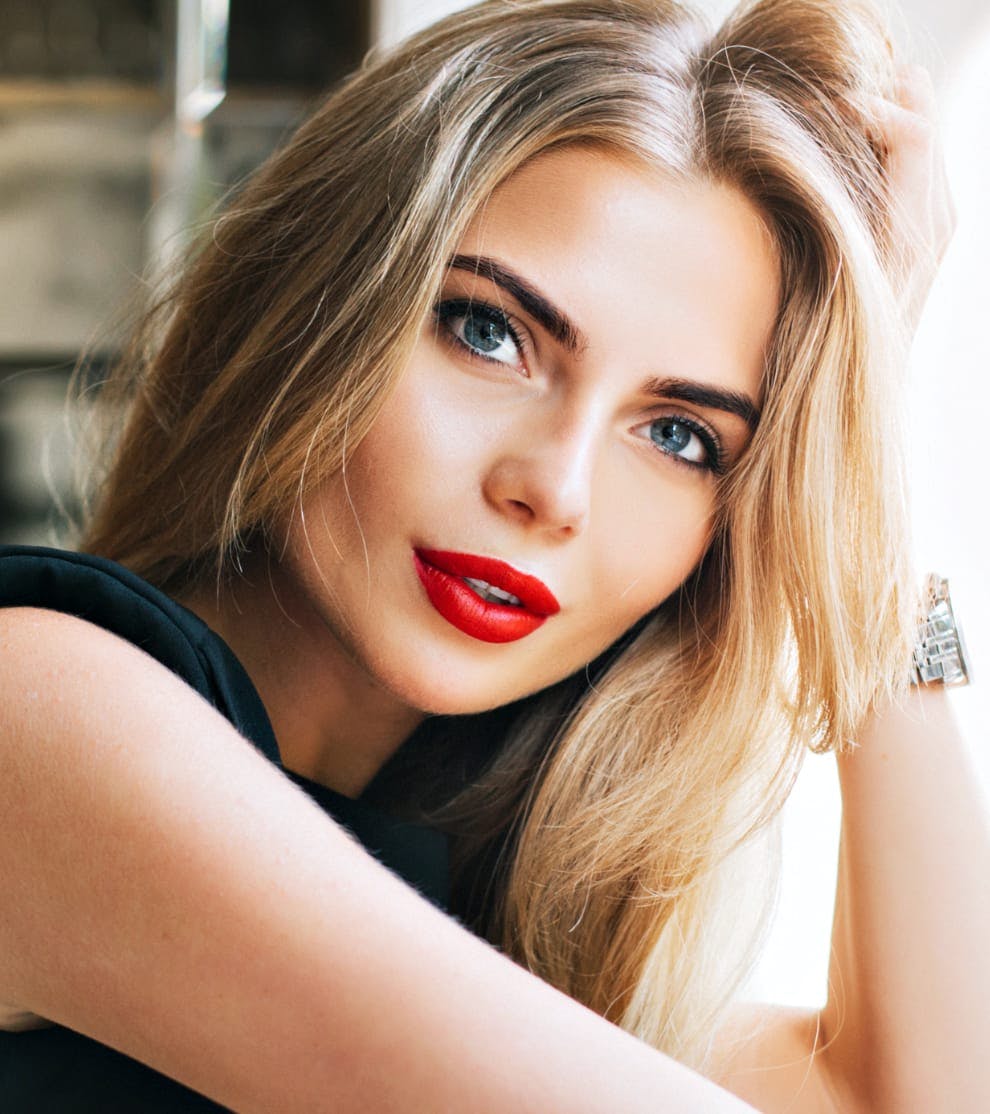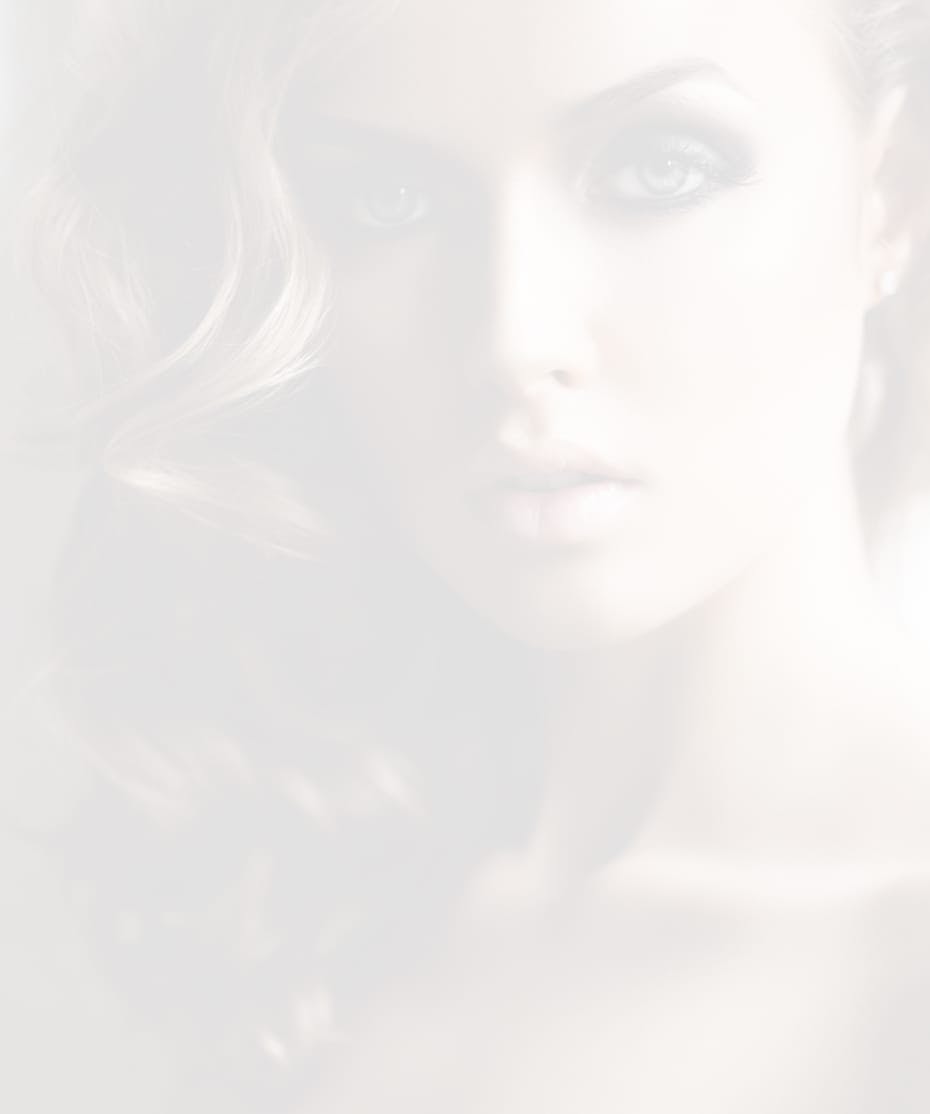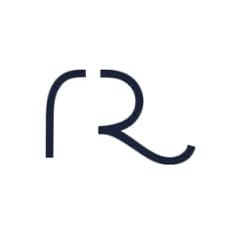 Experience.
Consistency.

Results

Dr. Nik Rana is a Double Board-Certified Facial Plastic Surgeon in Frisco and McKinney, TX, who brings a decade of experience understanding the finer, delicate intricacies of facial cosmetic and plastic surgery. He founded this practice to create a safe space where men and women can explore their aesthetic goals, refresh and rejuvenate their appearance, and ultimately improve their lives. He is here to deliver results that you have been searching for… where everyone will notice, but no one will know.

Experience. Consistency. Results.
Double Board-Certified Facial Plastic Surgeon
Dr. Nik Rana
Dr. Rana created Rana Facial Plastic Surgery to give men and women a private space to receive expert counsel and exceptional, natural-looking results for their cosmetic facial plastic surgery. Dr. Nik Rana also provides an on-site state-of-the-art med spa to his patients in McKinney and Frisco, Texas, who are looking for a wide range of non-surgical and non-invasive treatment options to help them reach their beauty goals. He has helped thousands of patients achieve their aesthetic goals by developing customized treatments and procedures tailored to each patient. In addition, he is adept at listening to allow patients to feel comfortable along each step of their aesthetic journey.
Learn More About Dr. Nik Rana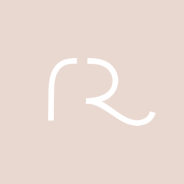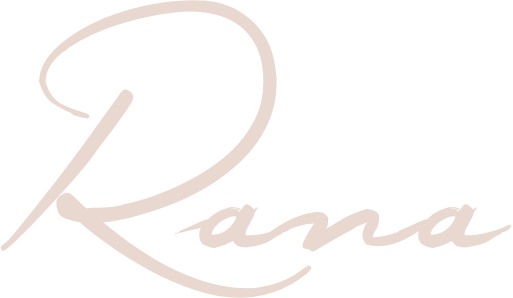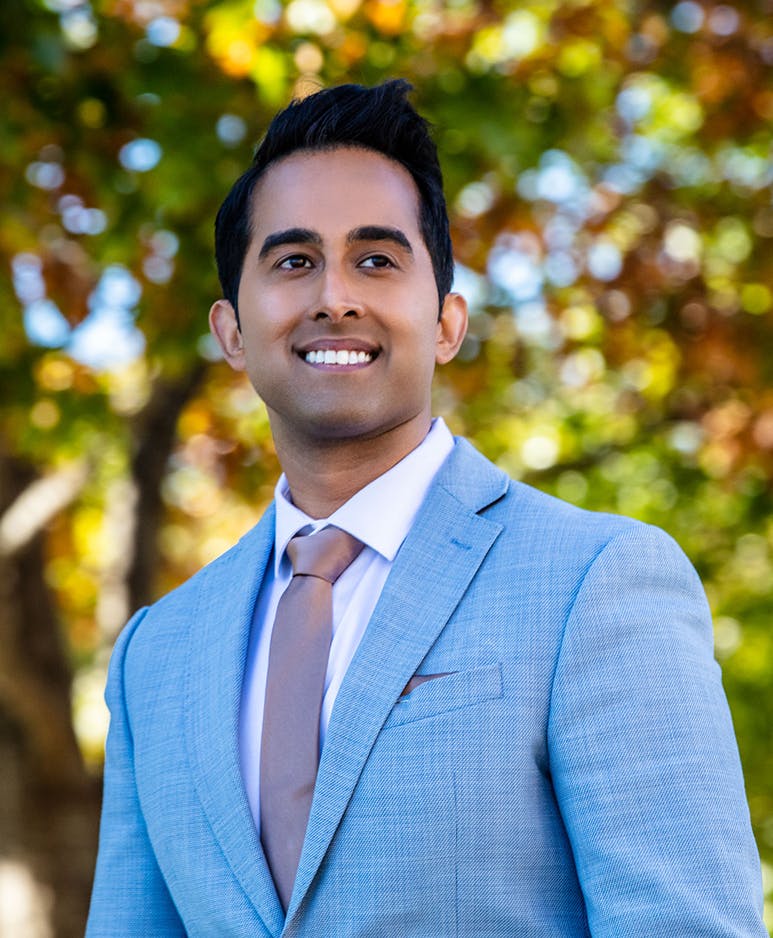 Nik Rana Md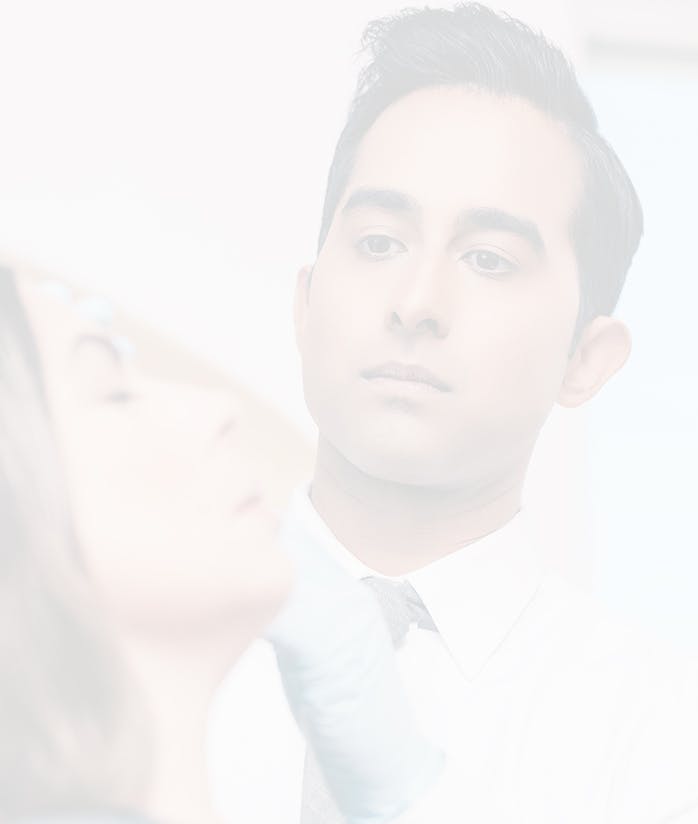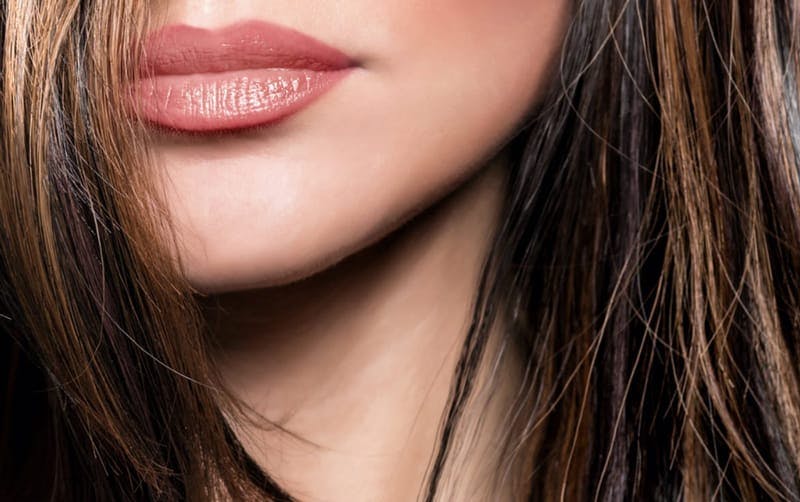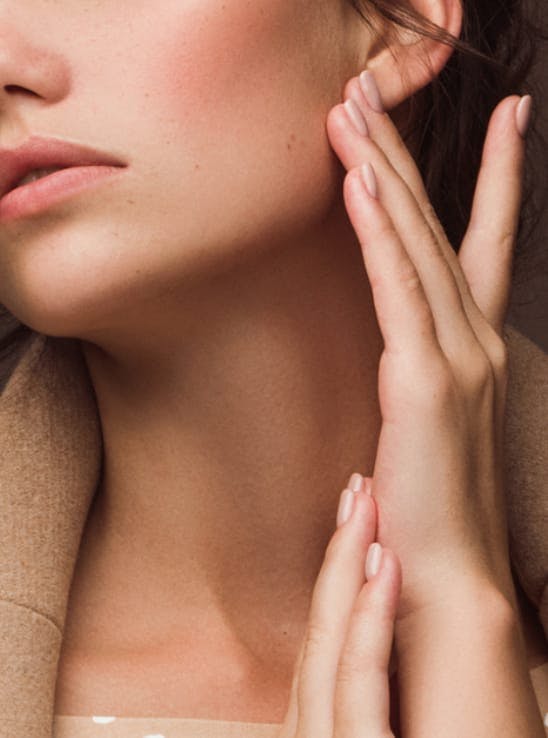 Face & Neck
Your face is one of your greatest assets, often your first impression. It also serves as the gateway to the real you. It is one of the most complex areas of the entire body, with its intricate facial anatomy and multifaceted units that create your natural facial harmony. Trust your face to an expert and see how Rana Facial Plastic Surgery can help you achieve your aesthetic goals and restore your natural beauty.
View All
Nose
The nose is one of our most prominent facial features. It affects the aesthetics of the entire face, influencing facial balance and attractiveness. A nose that is too large or small, crooked, or otherwise out of proportion with the other facial features can negatively impact our facial aesthetics. Learn more about how Dr. Rana at Rana Facial Plastic Surgery can help you today.
Eyes
The eyes are one of most alluring features and often known as "the gateway to your soul." Over time, our genetics and natural aging can lead to droopy, puffy, tired-looking eyes. See what Dr. Rana can offer you to help you restore a refreshed, more awake appearance to make you look and feel your best.
Hair
Youthful, voluminous hair speaks volumes, which is why Rana Facial Plastic Surgery is ready to help you with several treatments that can help you enjoy beautiful, lush hair. From platelet-rich plasma treatments crafted from your own natrually-produced growth factors to precision hair transplantation surgery, we have several different ways to help you achieve the look you've always been looking for.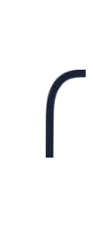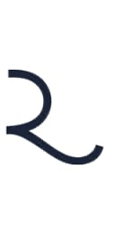 Med Spa serving McKinney & Frisco
Our state-of-the-art med spa in the Frisco and McKinney areas makes patients looking refreshed, and their skin rejuvenated without needing to undergo an invasive surgical procedure. The full complement of non-surgical procedures such as BOTOX at Rana Facial Plastic Surgery is aimed to garner a powerful, anti-aging result. From wrinkle prevention to collagen restoration to smoother, more toned skin, see what Dr. Rana can offer you to achieve a refreshed and natural look.