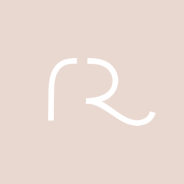 The Technique
Unlike other techniques that target fat under the skin, a deep neck lift focuses on removing deep fat, repositioning the muscle structure, and creating the ultimate natural lift. This advanced neck lift procedure produces a very youthful, fresh, natural appearance that lasts.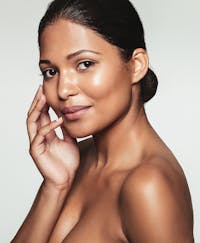 What Does a Deep Neck Lift Address?
During a deep neck lift procedure, the contours of the neck, including the connective tissue, skin, and glands, if necessary, are all addressed to create a slim, lifted neck appearance.
What is the Recovery Process Like?
Generally, most patients can expect to recover from a deep neck lift procedure within 7 to 14 days. You must rest as much as possible, as the body needs time to heal. You should keep the head elevated while sleeping and avoid lifting heavy objects or turning to bend your neck. Over-the-counter medication can keep you comfortable, with the recovery generally easy to experience – and the results are gratifying!
The initial recovery phase takes only a couple of weeks, the final results will mature in 2-3 months. It
may take up to 1 month for residual swelling to disappear. After which, you can resume a vigorous
exercise routine. Moreover, the incision under your chin will fade within six months to a year.
Am I An Ideal Candidate?
The best candidates for an isolated deep neck lift procedure are patients under 40 or those with genetically fuller necks. Patients over 40 experiencing neck wrinkles, lines, folds, vertical neck bands, and under-chin fat can restore a sculpted, youthful look to the neck and jawline with this surgery but typically will require a facelift in addition. To be a good candidate for a deep neck lift, you should:
● Be in good health
● Not smoke
● Lack of definition at the jawline
Why Choose Dr. Rana for Your Deep Neck Lift?
Dr. Rana is a highly trained and experienced plastic surgeon with extensive knowledge and understanding of facial anatomy. You can rely on him to use his skill and artistic eye to create the best possible results. When you undergo a deep neck lift procedure or any other exceptional services, Rana Facial Plastic Surgery provides, you will enjoy personalized care at every step of the journey to beauty. You have the right to look as young as you feel. Reach out to us today to schedule a consultation and learn more about what we can do to help you.
Learn More