As you consider cosmetic surgery, you may be wondering about your payment options. In addition to standard payment methods such as cash, check, and credit card, there are a number of financing options. We offer an array of programs designed to meet your individual needs, as we believe everyone deserves the right to look as good as they feel inside.
Financing Options

Think of CareCredit as your own health, wellness and beauty credit card. Whether it's plastic surgery, facial rejuvenation or a skin care visit, you shouldn't have to worry about how to get the procedures you want. That's why we're pleased to accept the CareCredit health, wellness and beauty credit card. CareCredit lets you say "Yes" to recommended surgical and non-surgical cosmetic procedures, and pay for them in convenient monthly payments that fit your financial situation.

PatientFi puts the patient's best interest at the center of everything. Have the cosmetic procedure you want now and pay for it over time. Designed by the nation's leading plastic surgeons, PatientFi allows you to pay for your treatment through flexible monthly payment plans that are customized to fit your budget with 0% interest. See your offers with no risk to apply and no impact to your credit score.

Shorr Solutions offers up to 18 months financing. In doing so, a credit card can be obtained in your name which allows you to walk out the door with your procedure scheduled.
If you're in the McKinney or Frisco areas and are wondering about how we can help you make one of our procedures a bit more affordable, reach out and set up an in-person consultation at our comfy, inviting office.
We'll talk you through everything you need to know, help you explore your options, and generally make sure you're prepared to look and feel the way you've always wanted.
Learn More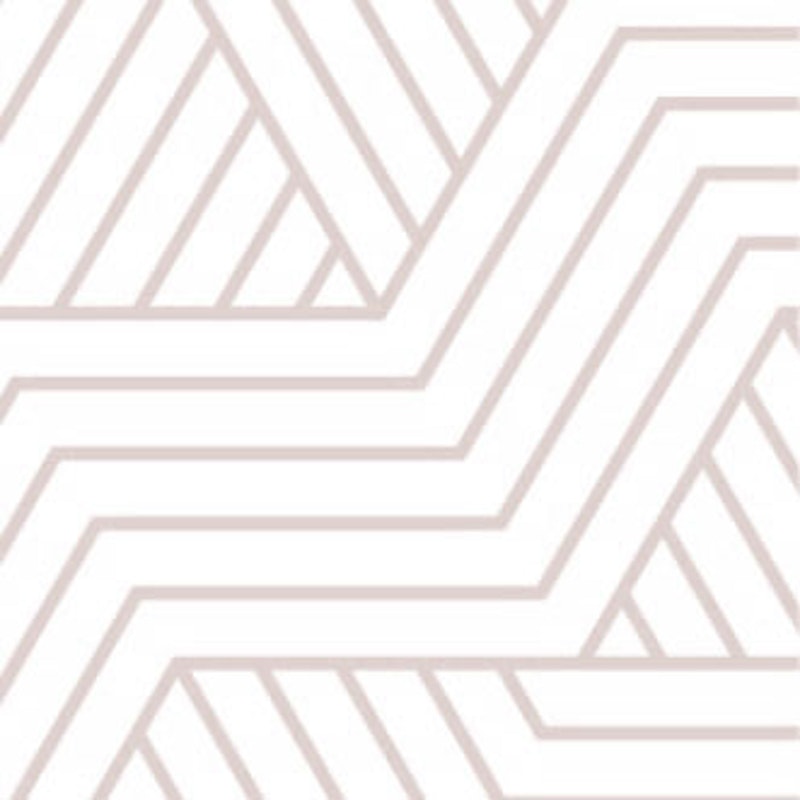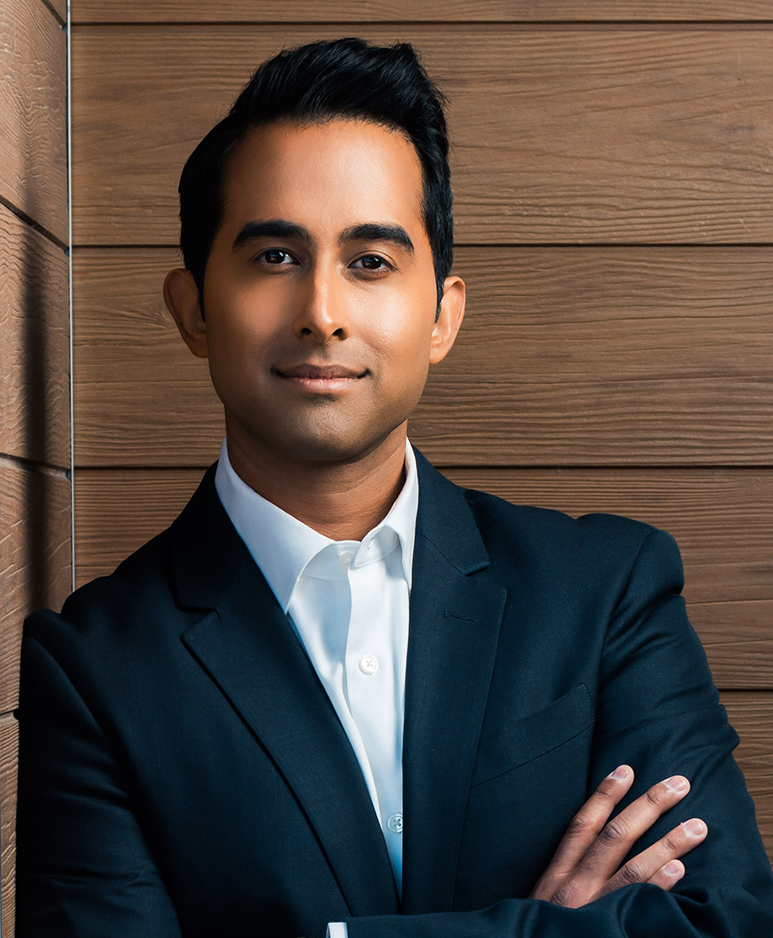 We understand that your cosmetic procedure is a big, important step in your life, and we're here to make sure you take it properly. We'll guide you through every aspect of the planning process, including helping you find the financing that'll allow you to make your dreams a reality. Reach out and set up your consultation today!