STATE-OF-THE-ART MEDICAL SPA
Under the experienced leadership of Double Board-Certified Facial Plastic Surgeon, Dr. Nik Rana, Rana Facial Plastic Surgery provides a full-service, on-site state-of-the-art med spa in McKinney, to patients who are looking for a wide range of non-surgical and non-invasive treatment options to help them reach their beauty ideals.
What Is a Med Spa?
A medical spa, or med spa, combines a traditional day spa and an aesthetic medical clinic to offer nonsurgical treatments and cosmetic services in a relaxing and welcoming facility. While not every procedure is performed by a doctor, all med spas are run by licensed physicians who supervise these procedures.
Additionally, med spas offer state-of-the-art, medical-grade procedures, which are something that day spas cannot provide. This is because many cosmetic services and treatments cannot be performed without credentials and certified experience. An aesthetic nurse practitioner will likely administer nonsurgical treatments at the med spa and work with the supervising doctor to:
Maintain practice standards
Maintain training
Review results
When choosing a med spa, you should seek a med spa supervised by a board-certified plastic surgeon, such as Rana Facial Plastic Surgery. Under the experienced leadership of Double Board-Certified Facial Plastic Surgeon Dr. Nik Rana, you'll enjoy medical-grade treatments in a relaxing, spa-like atmosphere to help you reach your beauty ideals.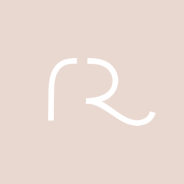 BOTOX is used to treat many of the most common cosmetic concerns of the face to help you look more youthful and attractive with little to no recovery downtime.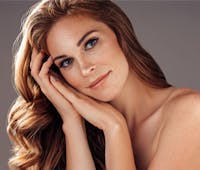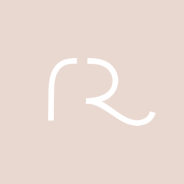 Our med spa in McKinney offers an entirely non-surgical Brilliant Eyelid Lift that involves the precision placement of select dermal fillers to restore a rest appearance and remove dark circles and under-eye wrinkles.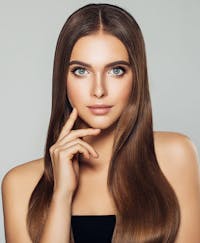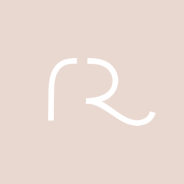 Using naturally occurring and fully biocompatible carbohydrate molecules, dermal fillers enhance the volume, suppleness, and fullness of the face and can be used on the lips, cheeks, under-eye, chin, and jaw.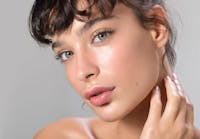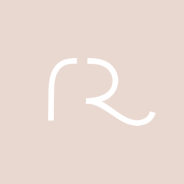 Fractional CO2 resurfacing laser has revolutionized the field of aesthetics and allowed for a non-surgical option to attain smooth, toned, and youthful skin.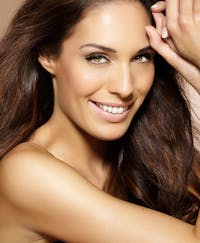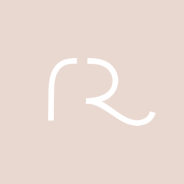 Sculptra resolves wrinkles and fine facial lines with a synthetic substance that restores volume, tone, and suppleness to the face and encourages the production of healthy collagen and elastin.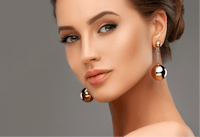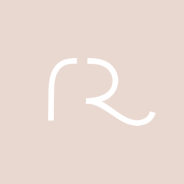 RF Microneedling combines the healing power of your own body with the rejuvenating effects of radiofrequency energy to produce healthier skin that is smoother, and more radiant.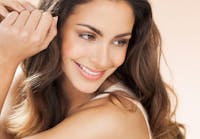 State-Of-The-Art
Med Spa, Dr. Rana
Here at Rana Facial Plastic Surgery, we understand that not everybody is looking to undergo an invasive cosmetic surgical procedure. We offer a number of non-surgical, minimally-invasive procedures that can help you both look and feel your best without needing to pull you away from your daily life for an extended period of time.
Surgical procedures can be expensive, painful, and the recovery period can be extremely inconvenient for those with jobs, families, and otherwise full lives. At our McKinney med spa, we're here to help you look and feel the way you've always wanted to, without having to miss the important parts of life.
Contact Us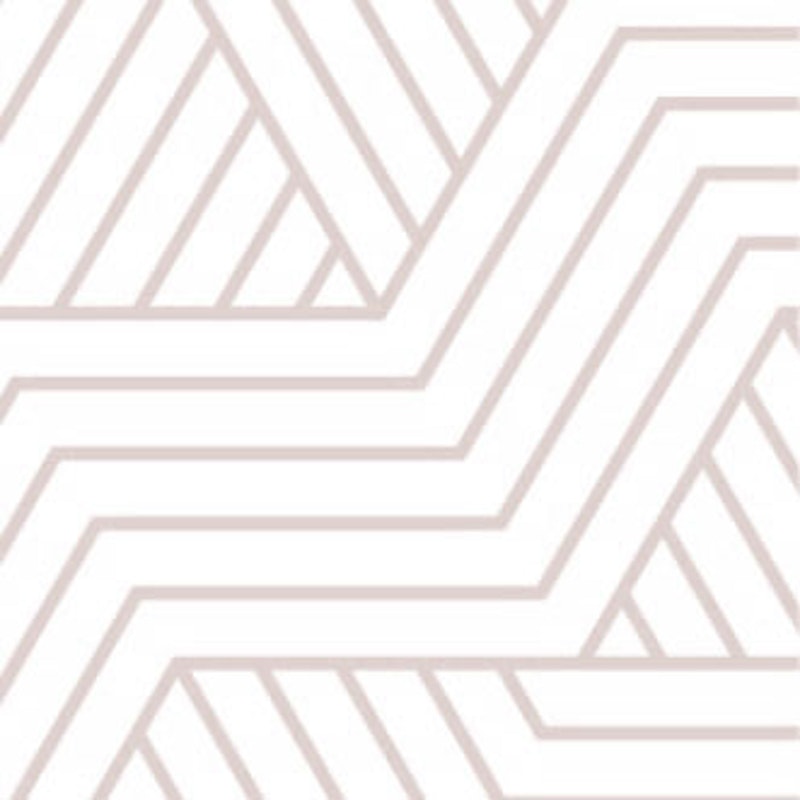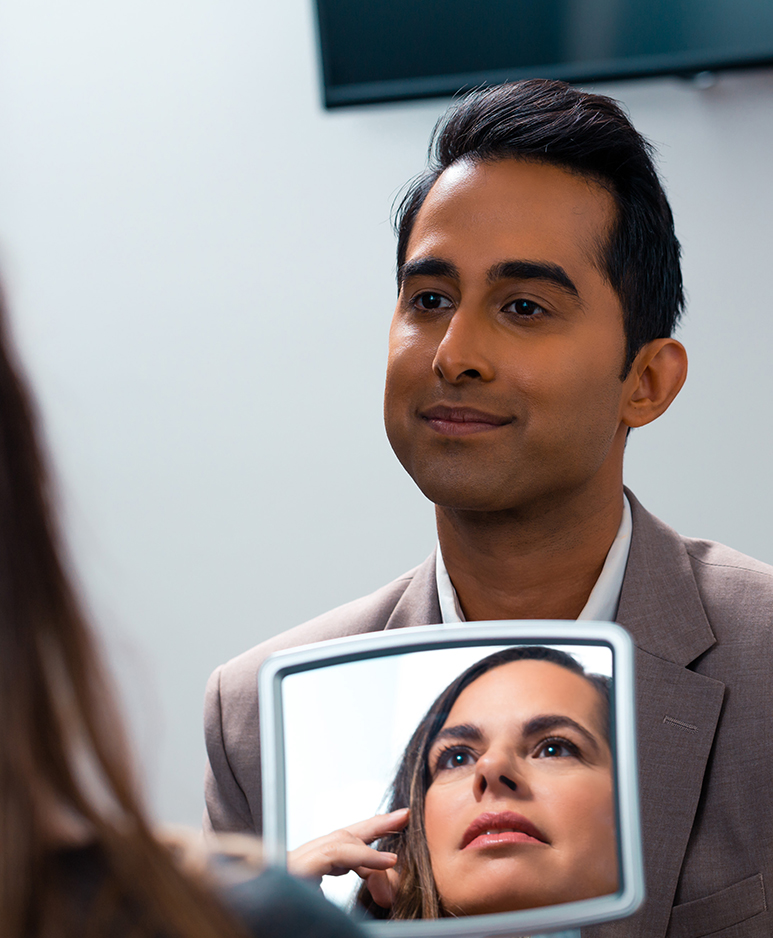 Your Next Step: The Consultation
If you think you might be a great candidate for non-surgical wrinkle elimination and a state-of-the-art med spa in Mckinney, reach out and set up a consultation today! We're here for patients in the Frisco and McKinney areas who are looking to refresh and rejuvenate their skin without needing to undergo an invasive surgical procedure.